Stainless Steel Industrial Hotel Kitchen Equipment
Supplier in Sri Lanka
A one-stop place for your hotel kitchen requirement we are the best of Kitchen Industrial in Sri Lanka
We have experience designing and processing stainless steel commercial kitchens, extraction canopies, and all other stainless steel products for the hotel and restaurant kitchens. The combination of skilled technology and state-of-the-art technology means that the company can provide a cost processing service to its customers while emphasizing quality and finish. We can supply stainless steel processing and installation services to meet many needs, including specialized bespoke commercial and industrial kitchens. we are the best stainless steel supplier of Kitchen Industrial in Sri Lanka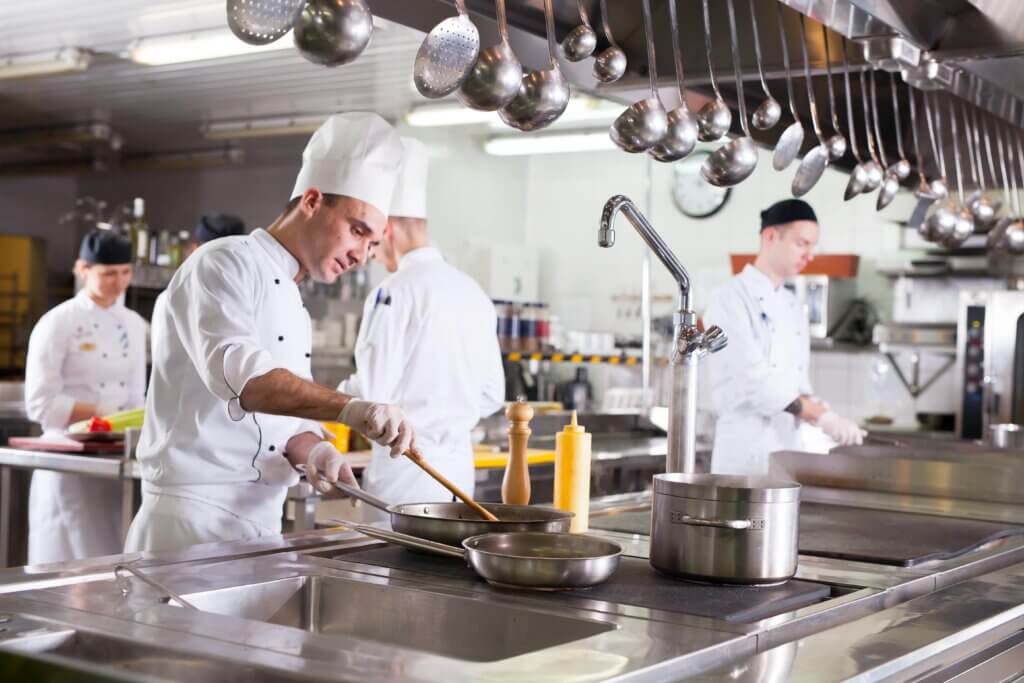 We can create your custom Stainless Steel Industrial Hotel Kitchen Equipment all the way; build, deliver, and install. We've worked with all trade varieties and have a variety of products on the market.
Kitchen coming up with, plannin
Pot Racks
Any stainless steel Fabrication
Like all our Stainless Steel Hotel Kitchen Equipment, we can customize anything on your mind. We even tend to have a few ready-to-build things on the market in our showrooms. If you would like to get inspired, our team is happy to provide you with some samples of our work, and we invite you to visit our facility or face-to-face at our client locations.